MustGrow's technology platform is natural, organic and environmentally sustainable.  Globally, some synthetic chemicals and fertilizers are being banned/restricted.  Natural products like MustGrow's are going to be needed to feed a growing population in a sustainable way on a finite amount of arable land.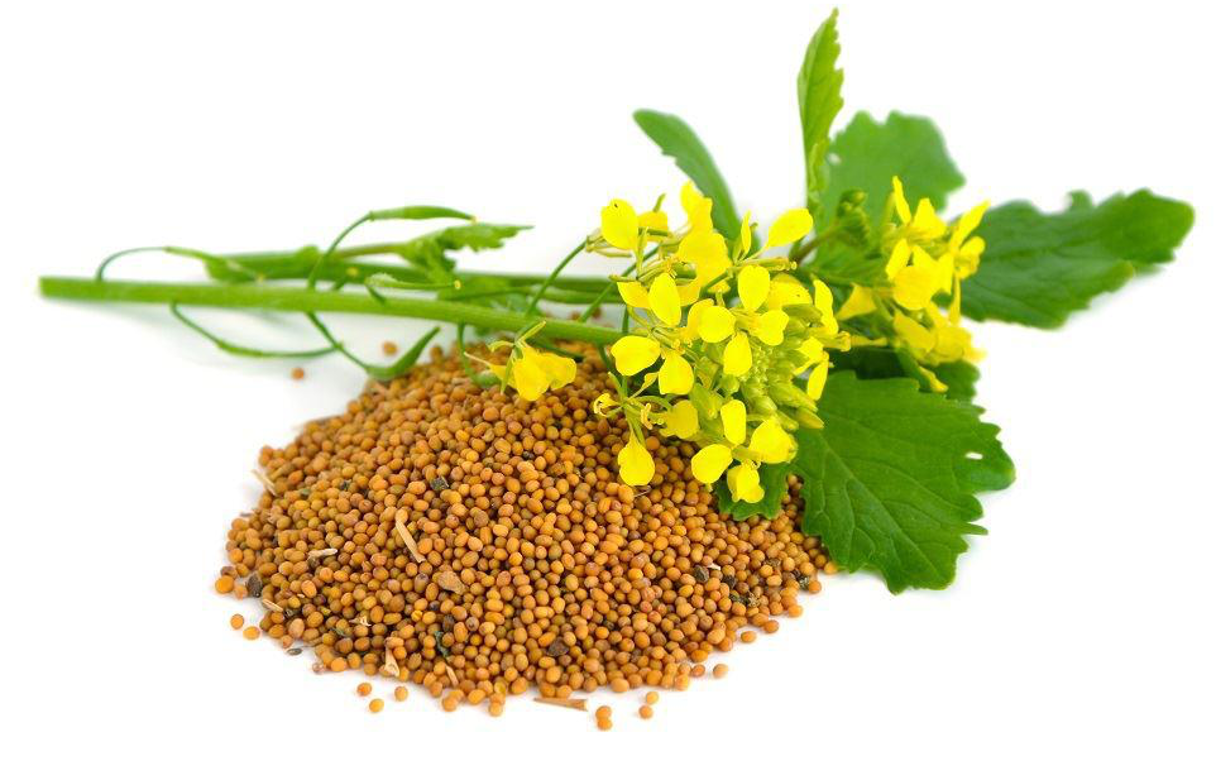 Mustard is part of the Brassica family of plants, which contain natural molecules that provide the natural defense mechanism of the mustard plant to protect it from diseases and pests.  MustGrow has extracted and concentrated these key molecules with the goal of commercializing them as natural, organic biopesticides, biofumigants and bioherbcides. In addion, MustGrow's extracts contain proteins and carbohydrates to feed the soil microbes, creating an easy to use technology focused on soil health and fertility. The MustGrow biologics have potential to help replace banned/restricted synthetic chemicals and fertilizers, and protect and grow crops in a safe, sustainable way.       
Regulatory agencies have and are looking to ban/restrict the use of synthetic chemistries leaving limited alternatives for a growing population.

Consumers are demanding healthy, natural, sustainable, and in some cases, organic products.

Producers want to protect and feed their crops with biologicals, but only if they work — many biologicals have as of today not met performance expectations.

The producer's number one asset is their soil and protection of it is critical, therefore, sustainable products are key.

Agriculture chemical and fertilizer companies are actively investing in more sustainable natural technologies to replace or compliment synthetic products. 

Sustainable farming practices are critical to feed a growing global population on a finite amount of land.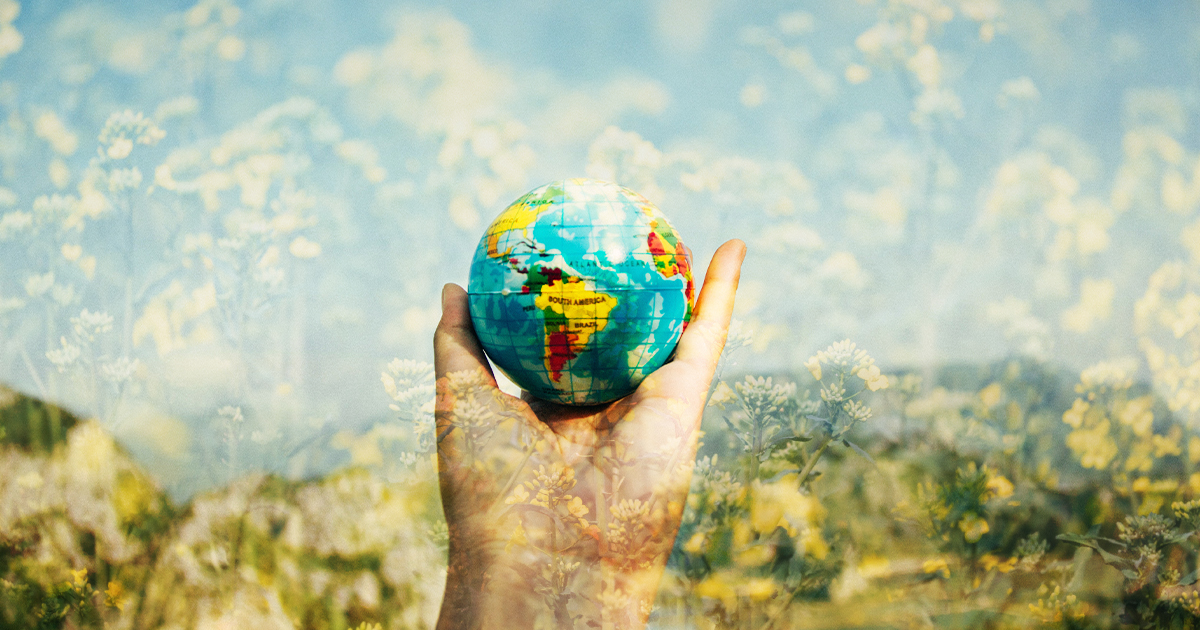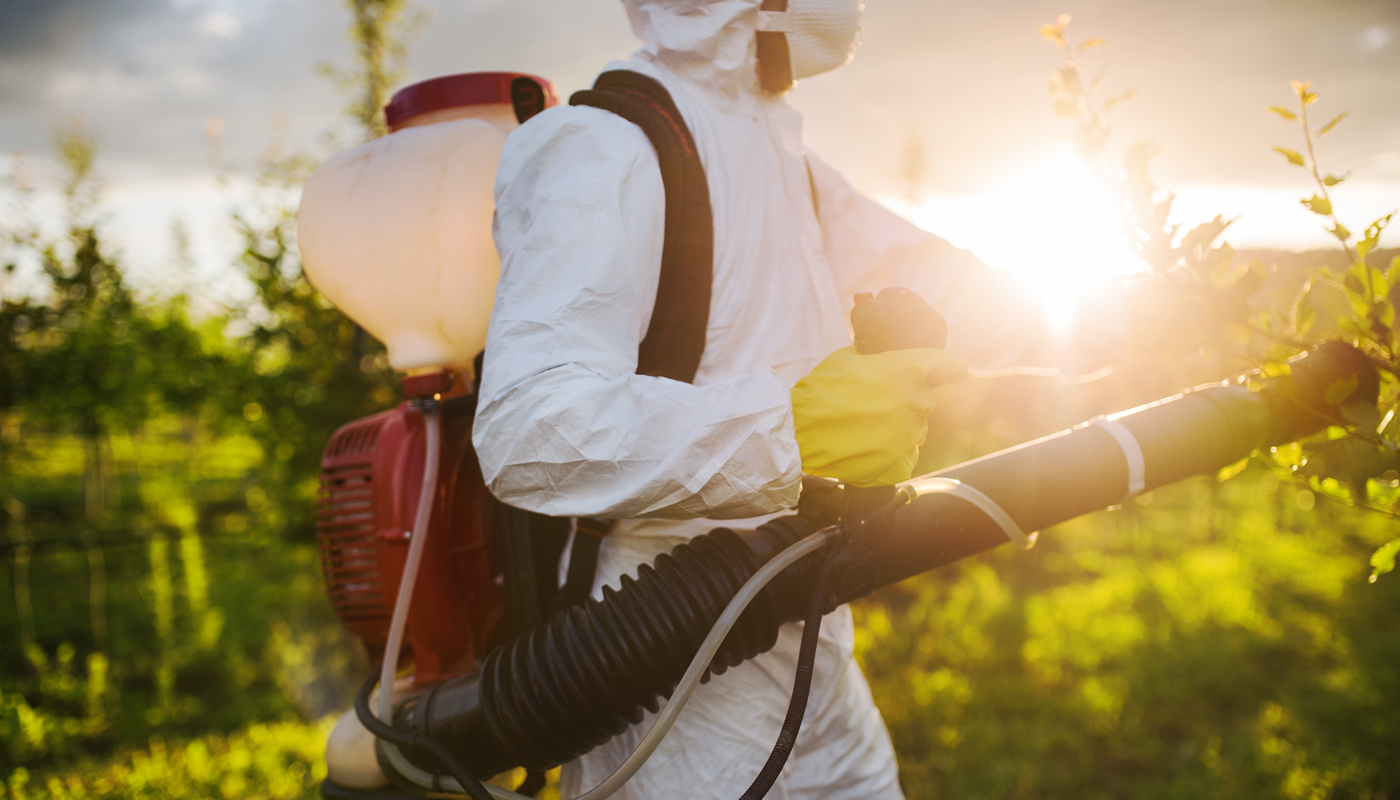 Global Synthetic Chemistries and Fertilizers are Being Banned/Restricted
The 129 biological control substances planned for submission by 2028 in the EU, show that biologicals are ready to make a substantial contribution to the achievement of synthetic pesticide reduction targets.
Mexico to phase out use of herbicide glyphosate
The agriculture ministry said that private food producers will have until 2024 to phase out glyphosate, which has sparked safety concerns in a number of countries.
— Reuters; August 12, 2020
How Has This Pesticide Not Been Banned?
The pesticide known as chlorpyrifos is both clearly dangerous and in very wide use. The chemical was originally developed by Nazis during World War II for use as a nerve gas.
— The New York Times; December 17, 2019
France bans crop pesticide metam sodium after people fall ill
The US Environmental Protection Agency (EPA) considers metam sodium a probable human carcinogen … Still, metam sodium is among the most widely used agricultural pesticides in the United States.
— Reuters; November 5, 2018
MustGrow's Solution
MustGrow is providing a natural, organic technology platform with the efficacy of synthetic chemicals.  This biocontrol technology platform has potential application in multiple global markets, including:
Biocontrol

Preplant Soil Biofumigant

for treatment of soil borne diseases and pests in multiple crops including fruit & vegetables, potatoes and bananas.

Bioherbicide

with unique mode of action for treatment of weeds in organic acres, home & garden and jurisdictions where glyphosate is out of favor or banned.

Postharvest Biopesticide

for food storage of produce, bulk grains, shipping containers and treatment of food borne pathogens.
In addition, MustGrow is providing a natural, organic liquid applied biofertility technology to improve soil health for mazimum yield:
Biofertility

TerraSante

™

, a registered biofertility and

OMRI Listed® product in the state of Washington, U.S.
Biologicals: Sustainable Opportunity
Increase in organic food demand and organic farming acres.
Increased demand for residue free crops.
Phase out or restriction of key synthetic chemical and fertilizers.
Government regulation favors biopesticides and biofertilizers.
Increased global ESG investments in natural biological crop protection and nutrient inputs.
MustGrow's Target Markets Estimating US$36 Billion by 2030
MustGrow's Biocontrol Technology vs. Biologics vs.
Synthetic Chemistries
MustGrow's Technology
Effective –

biological soil health, fertility, disease and pest control comparable to synthetic ag chemicals and fertilizers.

Flexible –

can be used in a variety of existing application systems and for numerous crops.

Safe –

non-hazardous, minimal worker safety, bystander or environmental concerns.

Organic –

eligible for use in organic production.

Positive Soil Health –

natural organic breakdown allows for positive soil microbiome growth.

Low Environmental Impact –

low water solubility potentially limiting watershed runoff.

Efficient –

compared to cover cropping or apply mustard meals.

Economical – potential to be priced competitively with conventional alternatives.